Specialist doors for areas requiring regular cleaning of the equipment and environment such as food factories, with hygienic finishes and capability to be thoroughly washed down.
Whatever the need, we've got the solution
We have a range of doorway options providing superior hygiene barriers for areas subjected to regular wash downs
Satisfied Clients include: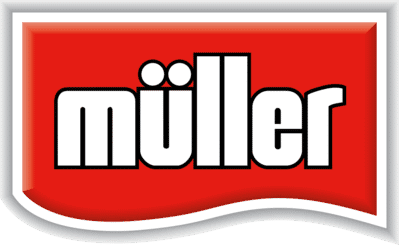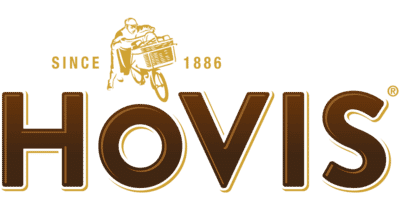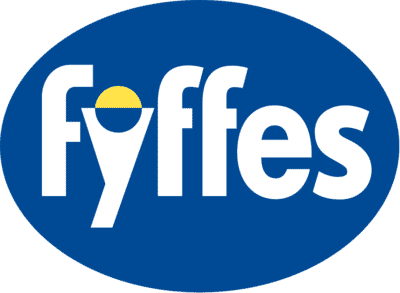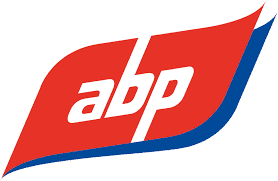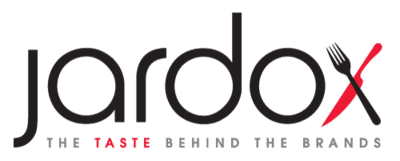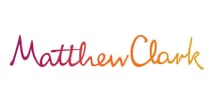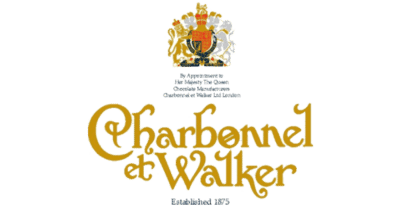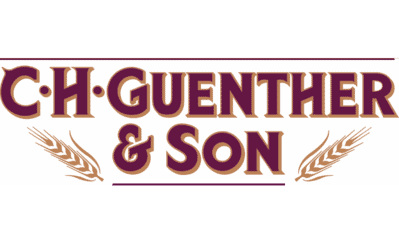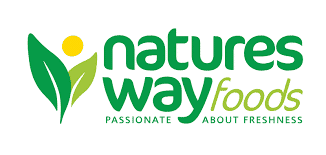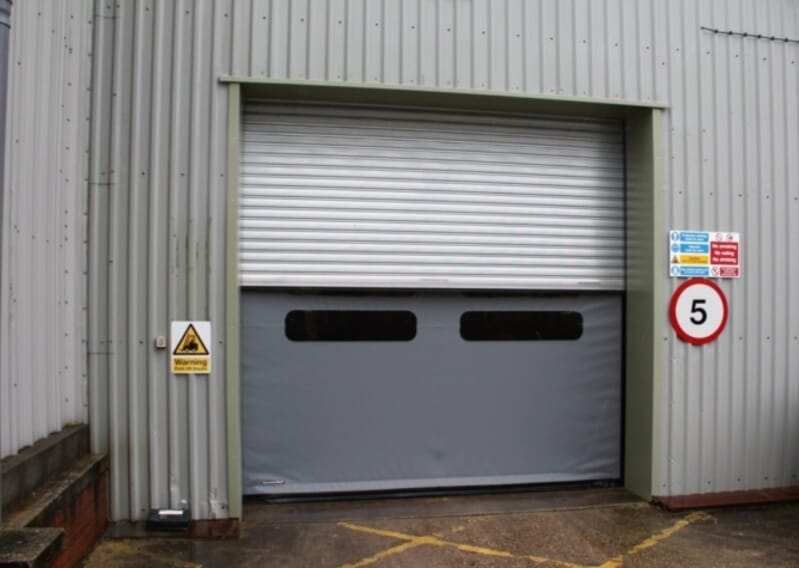 Dupli Door is Clipper's Cup of Tea
Clipper have been making magical teas in Dorset since 1984. They had a loading bay where the doors were left open all day and therefore not offering any protection against weather or contamination.
Read More
10 out of 10. Would definitely recommend Tekta…. They do a great job every time, always there and never any problems. I like to work with them