ABOUT THE TEKTACLEAN RANGE
Some things cannot be compromised on, and for many of our clients, hygiene is one of these things. For companies carrying out hygiene-sensitive activities such as the manufacture of food or pharmaceutical products, hygiene control is a critical business issue and contributes significantly to bottom line results.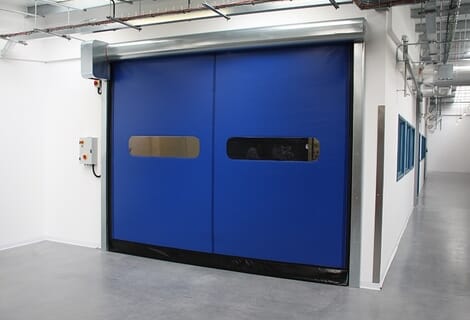 Rolls Royce Solution for GKN Aerospace!
GKN Aerospace is a world-leading manufacturer of aerospace Engines and components….
Read more