Whether it's face creams, lipsticks or shampoos, products need to be kept safe from contamination during the manufacturing process and often kept at a steady temperature. Our range of specialist doorway solutions not only maintain hygiene and temperature levels, but ensure the environment also maximises productivity and safety.
Whatever the need, we've got the solution
Satisfied clients include:
FRUSTRATED WITH DAMAGED HIGH SPEED DOORS?
7 Tips from Tekta on how to help prevent damage to your high-use speed doors – read on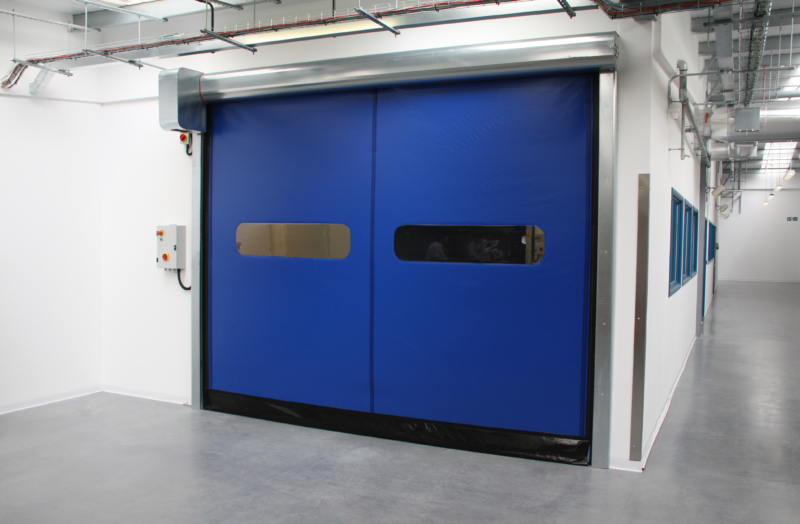 The install went well, the products are good quality and we were very happy with your guys work.