We work with a large number of pharmaceutical companies where hygiene and also temperature control can be critical to their processes and to avoid contamination. Taking into consideration the requirements of the total environment also in terms of productivity and saftey, we can provide a range of solutions to maximise efficiency, minimise operating costs and ensure all regulatory standards are adhered to.
Whatever the need, we've got the solution
Satisfied clients include: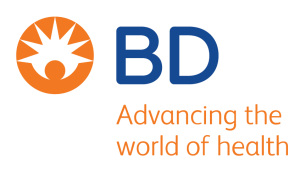 FRUSTRATED WITH DAMAGED HIGH SPEED DOORS?
7 Tips from Tekta on how to help prevent damage to your high-use speed doors – read on
I am very happy with the service. I have a good rapport with the guys that come out to site and they tend to be the same ones each time which saves on induction.