Our work extends from large and complex new build projects, where we liaise with architects, contractors and consultants as well as our client, through to simple installations and servicing.
Every project is a fresh challenge – there is no "one size fits all". With intelligent planning and tailored specification we will work with you to ensure that all your doorways really will make a difference to your productivity, efficiency and costs, whilst ensuring not only regulatory compliance but also the safety & security of your premises and staff.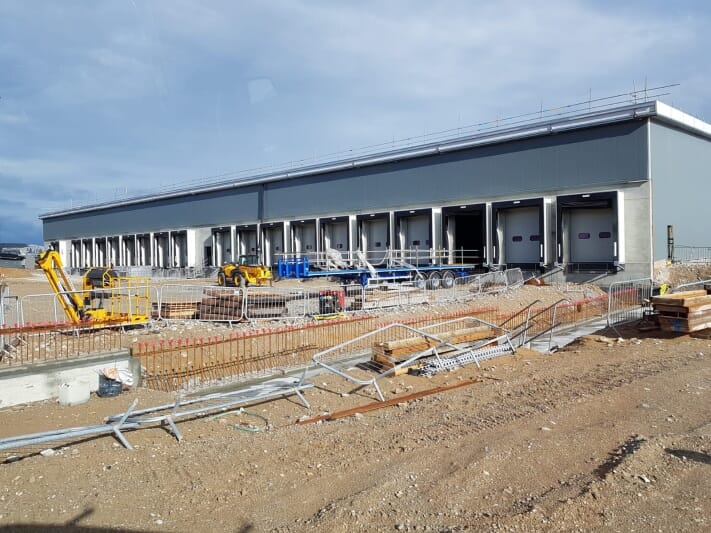 Multiple Loading Bays for New Port Buildings
The Port of Dover specialises in the handling, storing and freight forwarding of temperature-controlled commodities and, to ensure that they protect their business interests, a new, multi-purpose refrigerated cargo terminal (RCT) has been constructed.
Multiple Loading Bays for Port of Dover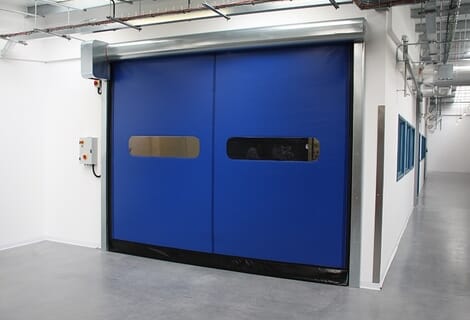 High Speed Doors for GKN Aerospace
A world-leading manufacturer of aerospace engines and components, they required several high speed doors for controlled clean rooms
High Speed Doors for GKN Aerospace
Talk to our Tekta Team: 0330 7000 333
This is the second time I have used Tekta for new door installations. First project was a speed door and the second a loading door. They provide good quality products which are regulatory compliant for storage and shipping medicinal products. Their response to quotations are fast and the projects were turned around quickly and installed well