RAPIDOR STAR5 SPEED DOORS
Tekta offer the Star5 range of speed doors from renowned manufacturer Nergeco. These doors are constructed with composite columns, hoodcovers and motor covers and are designed to be completely resistant to corrosion even when situated in intensive wash-down areas.
Composite parts are corrosion-resistant
Smooth, rounded and sloping parts prevent any build up of bacteria
Composite material is dent-resistant and tear-resistant
Construction provides inherent air-tightness
Wide range of options are available
Option intelligent curtain to reduce damage
Available with crash-out bars and self-repairing curtain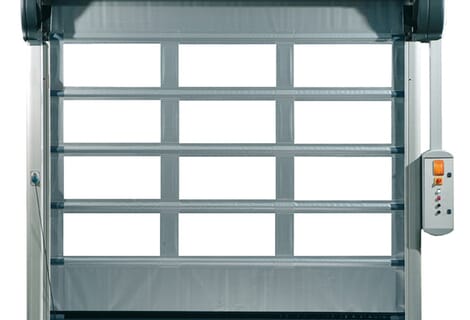 Star 5 Agro is Nergeco's specialist speed door designed for the food industry. The composite materials used for the door components are both damage-resistant and not subject to corrosion even when subject to intensive wash down using agressive cleaning chemicals. The doors are designed to be completely washed with a hose or pressure washer resulting in no dirt traps. The doors are also well sealed to prevent ingress of pests or other contamination.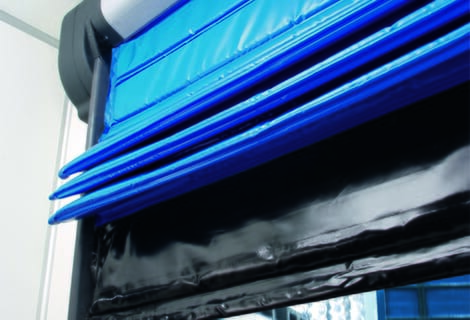 Star 5 Frigo is Nergeco's range of speed doors specially designed for cold rooms and freezer rooms. Frigo doors can be constructed to temperatures from chilled down to -30 degrees celsius. The doors reduce thermal bridging due to the composite materials used for the door frame and are available with three thicknesses of insulated curtain according to the temperature differences involved. The doors can also have insulated vision windows for safety.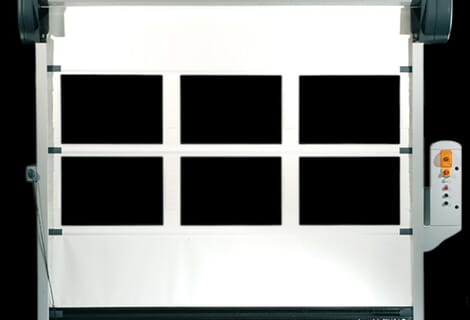 Star 5 Labo is Nergeco's specialist door for clean room applications in the pharmaceutical, cosmetics and healthcare industry. The doors have been tested to successfully resist up to 60 Pa of pressure, allowing them to be used for high-grade cleanrooms and providing minimal air leakage. The composite materials also allow the doors to be regularly cleaned down as required and the sloping head boxes help to prevent build up of dust.
ENQUIRE ABOUT THIS PRODUCT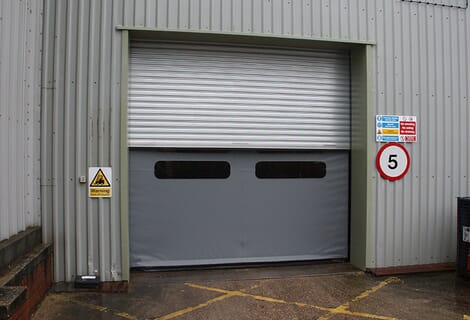 Dupli door is just clipper's cup of tea!
Clipper have been making magical teas in Dorset since 1984. Their existing loading bay had a folding shutter which was left ...
DOWNLOAD FURTHER INFORMATION