ABOUT THE TEKTATHERM RANGE
If your business involves temperature-critical processes or storage; then selecting the right doors is a choice you really cannot afford to get wrong. Add to this the fact that for many of our clients energy costs are one of their biggest operating expenses, and that's why our TEKTATherm range is so important.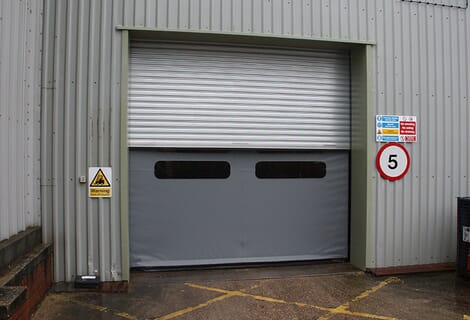 Dupli door is just clipper's cup of tea!
Clipper have been making magical teas in Dorset since 1984. Their existing loading bay had a folding shutter which was left …
Read more