Some things cannot be compromised on and, for many of our clients, hygiene is one of these things. For companies carrying out sensitive activities such as the manufacture of food or pharmaceutical products in clean room environments, hygiene & air flow control are a critical business issue and contribute significantly to bottom line results.
Whatever the need, we've got the solution
We have a range of doorway options providing superior hygiene barriers for clean room applications, including areas of high traffic.
Rapidor Pharma High Speed Roller Doors
Advanced speed doors with hygienic design and reduced air permeability for clean room applications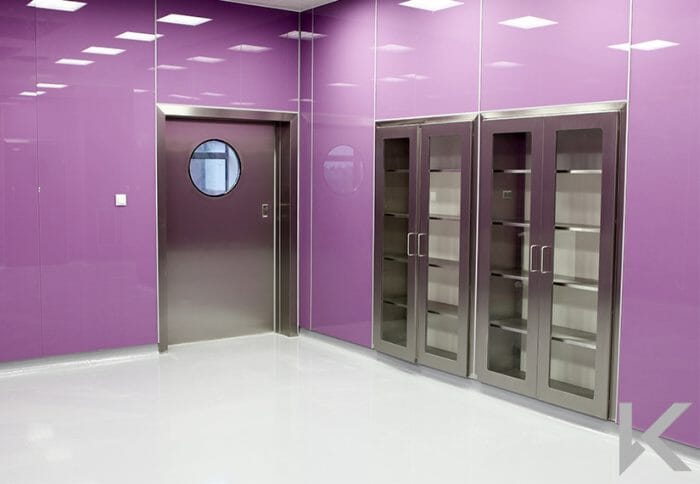 Sanidor Stainless Steel Cleanroom Doors
High performance stainless steel hinged or sliding doors for clean and sterile environments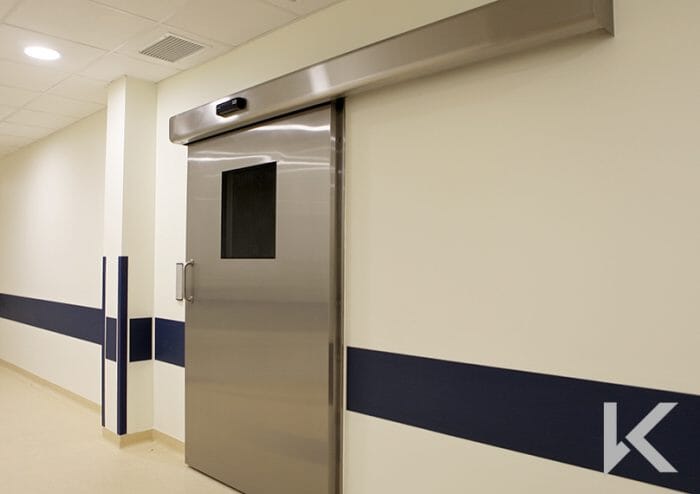 Sanidor Airtight Sliding Cleanroom Doors
Hermetically sealed sliding doors for optimum protection of pressure controlled environments
Satisfied clients include: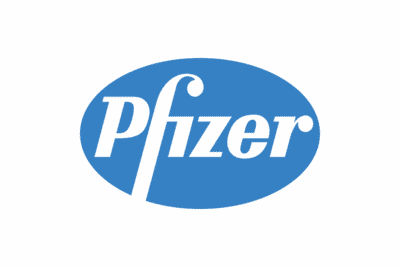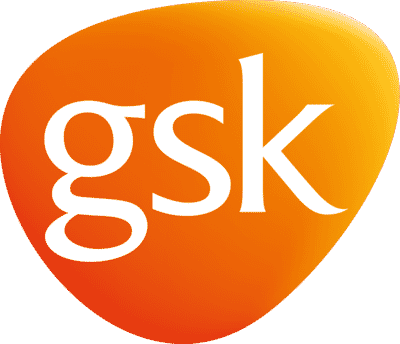 FRUSTRATED WITH DAMAGED HIGH SPEED DOORS?
7 Tips from Tekta on how to help prevent damage to your high-use speed doors – read on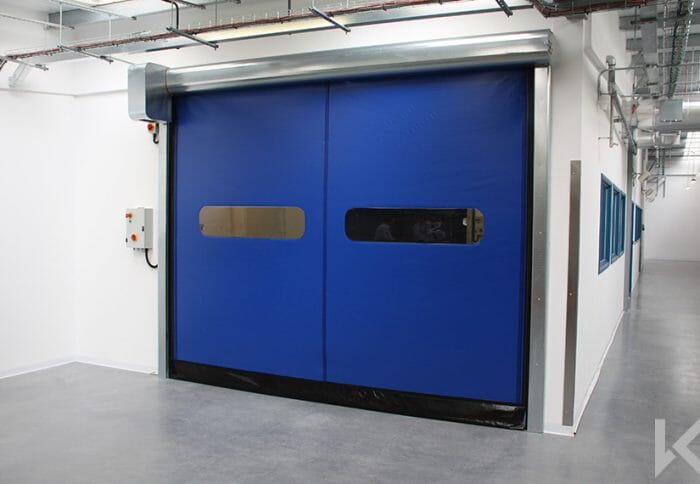 High Speed Doors for GKN Aerospace
The project involved several controlled clean room areas requiring high speed doors for GKN Aerospace, a world-leading manufacturer of aerospace engines and components.
High Speed Doors for GKN Aerospace
Really great service start to finish and the company have been very accommodating