Welcome!
We specialise in providing solutions for doorways in hygiene and temperature controlled environments to help reduce running costs, improve productivity and ensure operations can run safely, securely and efficiently.
But that's enough about us… how can we help you?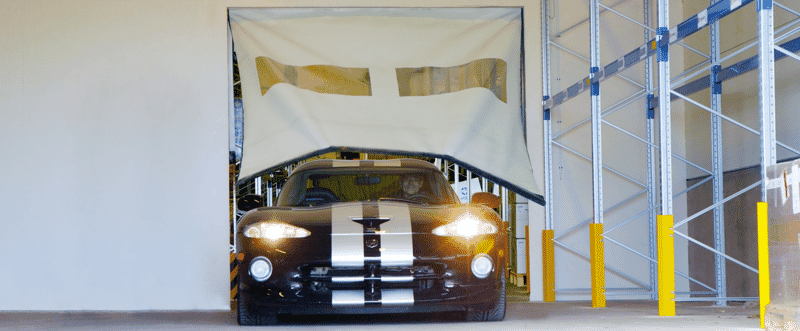 High speed doors
High speed doors are a popular solution to help you improve your productivity and efficiency on site.
Visit speed door guide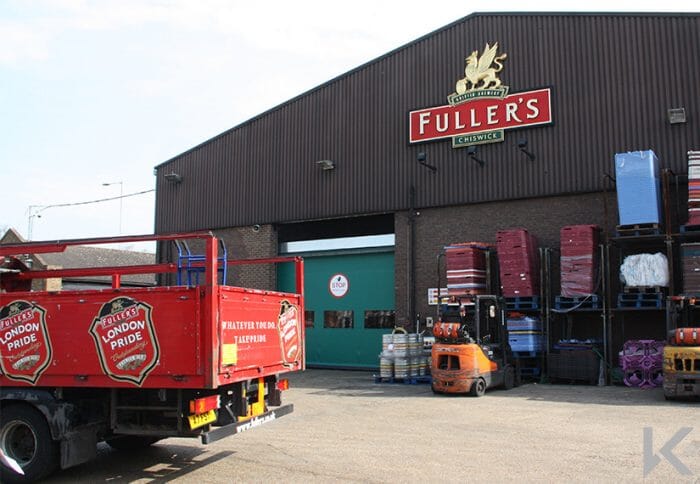 Case Studies
An iconic London Brewery, we were called to site to review how we could solve issues with their loading doors
View all Case Studies
Our TektaSupply online shop provides essential supplies for manufacturing & logistics facilities including products to meet the requirements of COVID-19 Guidelines such as hand sanitisation, social distancing screens, PPE & Consumables and fever scanning units.
Visit Tekta.Supply
Tekta are part of the Armashield Group, leading specialists in specifying, installing and maintaining high performance doorways – visit our Armashield division if you are interested in doors & shutters for fire & security protection.