Tekta UK remains open for business with our specialism in hygiene & temperature control essential to customers & industries providing vital services at this critical time
Visit our COVID-19 Hub
We specialise in providing door and service solutions for doorways in hygiene and temperature controlled environments to help reduce running costs, improve productivity and ensure operations run safely, securely and efficiently.
A family-run business, we have a friendly and honest approach and a strong focus on ensuring we deliver outstanding customer service.
Specialist expertise for controlled environments
At Tekta we specialise in doorways for hygiene and temperature controlled environments
We are also part of the Armashield Group, leading specialists in specifying, installing and maintaining high performance doorways across all environments. Our Armashield division are experts in doorways for fire & security protection.

Visit TektaSupply to buy specialist supplies for Manufacturing & Logistics Facilities including PPE,
Doorway servicing and repair
Our comprehensive servicing packages offers regular inspections, planned upgrades & maintenance and reactive repairs
Find out more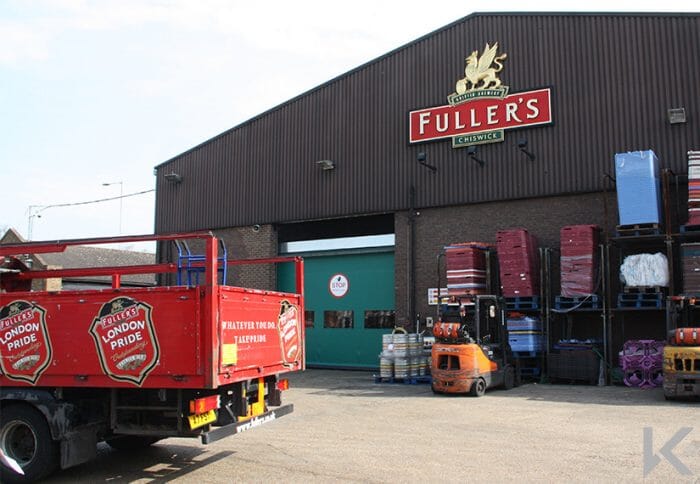 Case Studies
An iconic London Brewery, we were called to site to review how we could solve issues with their loading doors
View all Case Studies