We work with a wide range of manufacturers who require their site to operate safely and with minimum down time, whilst also needing to ensure there are effective barriers in place between sections to minimise contamination issues and also maintain temperature and air pressure control.
Whatever the need, we've got the solution
Satisfied clients include:
Speak to one of our experts: 0330 7000 333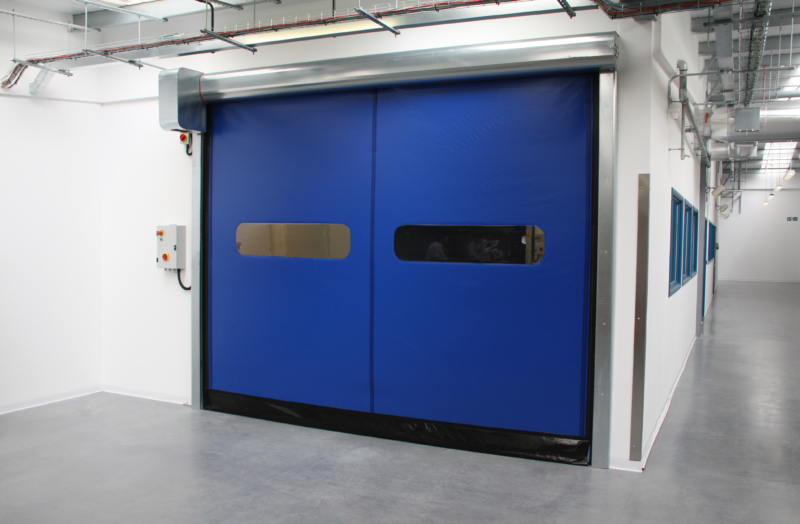 High Speed Doors for GKN Aerospace
a world-leading manufacturer of aerospace engines and components, they required several high speed doors for controlled clean rooms
High Speed Doors for GKN Aerospace
Most importantly the doors excellent air tightness ensures compliance with GKN's rigourous hygiene standards and facilitates the manufacture of their world-leading products
---
© 2018 Tekta. All rights reserved.
Tekta is a trading name of Armashield Limited
Company Registration No. 9162989 | VAT No. 760 1021 83